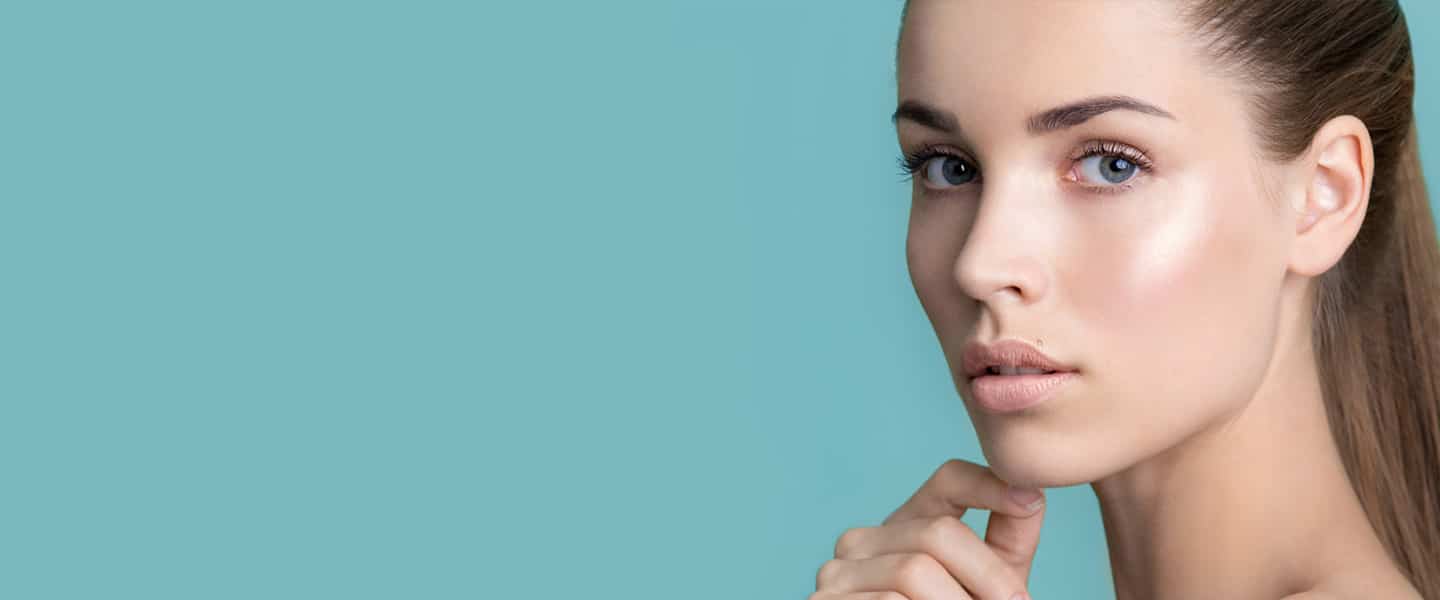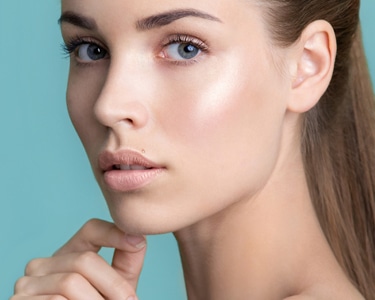 RHA Collection
Your face is in near constant motion as you talk and express yourself. This both contributes to aging signs like fine lines and wrinkles and makes it essential that your injectable products are durable and natural-looking through movement. The RHA Collection of injectables are now available and specifically designed to meet these needs.
Schedule an Appointment
What is RHA?
RHA, or resilient hyaluronic acid, is an advanced, new type of injectable filler. It is a gel filler designed to uniquely adapt to facial movement and expression.
RHA Collection includes three products:
RHA 2, for moderate dynamic wrinkles and folds
RHA 3, for moderate to severe dynamic wrinkles and folds
RHA 4, for severe dynamic wrinkles and folds
Who Can Benefit from RHA?
Patients with moderate to severe facial wrinkles and folds, such as nasolabial folds, who are at least 22 years old can benefit from an RHA treatment. The product is especially beneficial for wrinkles and fine lines in more mobile areas of the face, such as around the eyes, cheeks, or mouth. The resilient hyaluronic acid lasts longer and appears more natural in these areas compared to other filler products.
How Does RHA Work?
RHA is unique because the gel formula stretches and adapts more easily to dynamic areas of the face. The hyaluronic acid is formulated with reduced crosslinking, allowing the gel to move more easily and be more durable. Patients will also notice immediate results and a more natural look both at rest and as they move and make various facial expressions compared to other filler products.
Why Does MDSkin Offer RHA?
MDSkin offers RHA due to its superior, natural-looking results for many patients who wish to soften facial lines, folds, and wrinkles, especially nasolabial folds or crow's feet. MDSkin is proud to be the first in Arizona to offer this advanced new filler option.
What Can Be Expected After RHA?
Results are seen immediately after RHA injections. Patients may see some redness or swelling at the injection site, which should dissipate within about 24 hours after the procedure. However, there is no downtime after the procedure, and patients are free to return to their routine as they choose. It's best to avoid smoking, drinking alcohol, excess sun exposure, or strenuous exercise for about 24 hours after receiving injections.
Schedule a Consultation
To learn more about RHA and find out if the treatment is best for you, schedule a consultation at MDSkin. Call our Scottsdale office at (480) 696-6670 or request your appointment online.