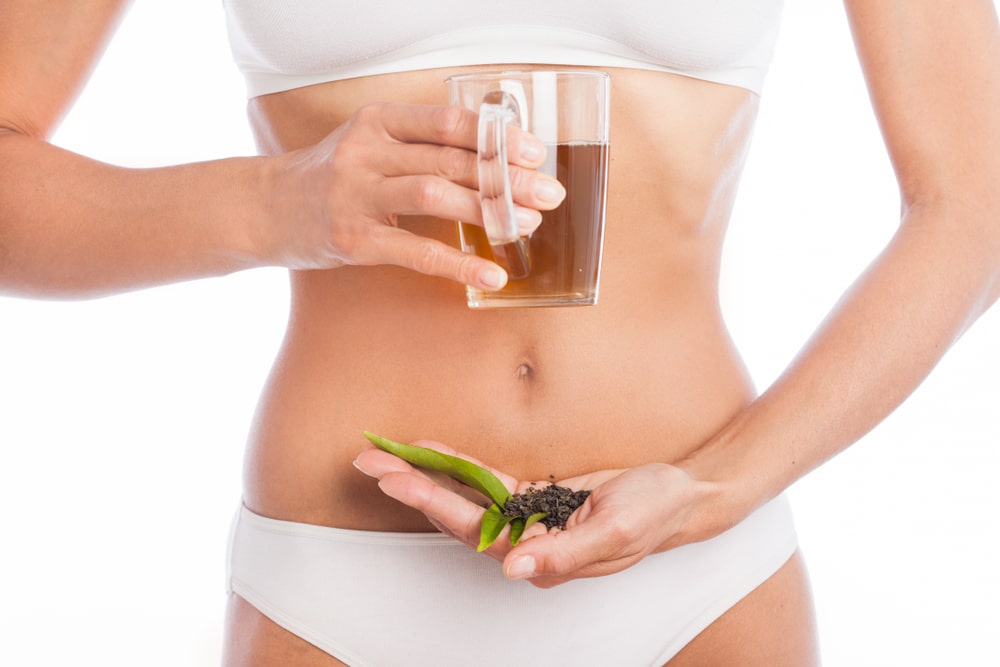 Boost Your Glow with Our Beauty Brew
Many of us spend hundreds of dollars on fancy serums, creams, and moisturizers in an effort to get healthy, glowing skin. However, we often get so caught up in what we are putting ON our skin, we never take the time to think about what we are putting IN our bodies and how that affects our skin. Taking the time to nourish our bodies from the inside out with the right vitamins and nutrients can help us achieve the glowing skin we have always wanted.
Check Out Our Beauty Brew Shot
At MDSkin, we offer the "Beauty Brew" injection, which is a cocktail of vitamins and amino acids that is formulated to enhance your skin, strengthen your hair and nails, and improve your overall wellness. When the Beauty Brew is injected, the nutrients are directly absorbed by your system for optimal results. When patients receive this injection on a regular basis, they will notice a glow to their complexion, shinier and thicker hair, stronger nails, increased energy, improved concentration, and a stronger immune system.
The Beauty Brew is made up of a number of vitamins and nutrients, including:
B12- Enhances energy, metabolism, mood, immune system, and concentration, and accelerates healing.
B Complex & B6- Boosts hair, skin and nail health. Decreases bloating and water retention.
I.C- These are essential amino acids that aid in metabolism, weight loss, brain health, and enhance hair, skin, and nail health.
L-Carnitine- Boosts metabolism and aids in weight loss.
Biotin- Improves quality of hair, skin, and nails.
If you are interested in learning more our Beauty Brew injections, contact MDSkin today! We would be happy to answer any questions you have, as well as set you up your Beauty Brew appointment!