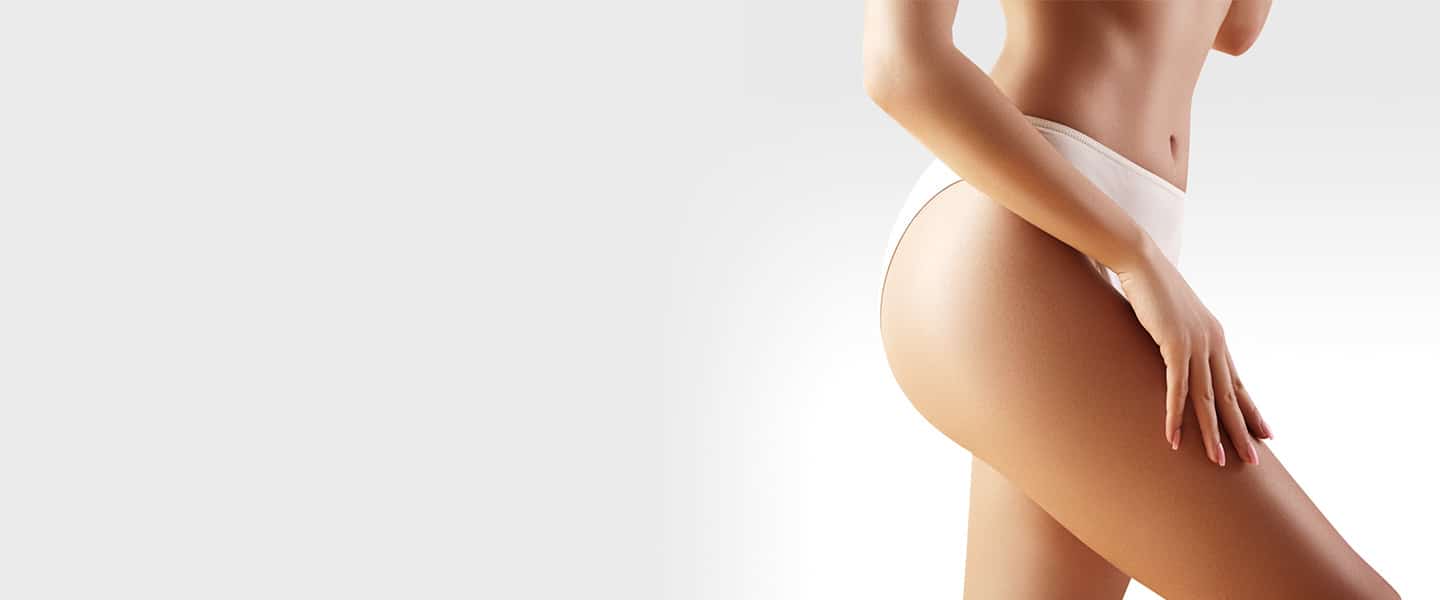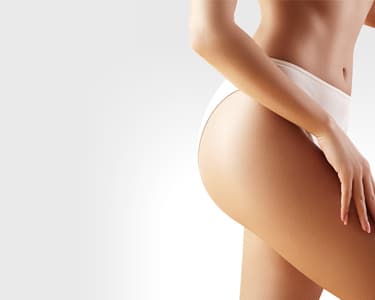 COOLSCULPTING
If you'd like to lose midsection fat, love handles, a bra bulge, a muffin top, back fat, or upper thigh or arm fat, consider CoolSculpting® body contouring treatments. Cherry Finance makes payments easy too! Get pre-approved before you have your consultation.
Schedule an Appointment
FINANCING PRE-APPROVAL
What is CoolSculpting?
CoolSculpting® uses controlled cooling to reduce fat deposits. This non-surgical body contouring procedure is FDA approved for non-invasive fat layer reduction of the central abdomen, flanks, and love handles. It requires no incisions, anesthesia, pain medication, or downtime. Your body's natural cleansing processes remove the damaged fat cells, resulting in safe, gradual fat reduction. You will enjoy the toned, slimmer results within three weeks following your treatment, achieving the contoured body you wanted within two months. The CoolSculpting system has grown, we are able to treat two places at the same time as our DualSculpting machine.
Who Can Benefit from CoolSculpting®?
Individuals with unwanted fat pockets in targeted areas are often candidates for CoolSculpting® and DualSculpting. Unlike weight loss surgery like gastric bypass, CoolSculpting® is not a weight-loss solution for people who are obese. Good Candidates will have noticeable fat bulges in certain areas that they would like to get rid of. If you have multiple areas of fat bulges, DualSculpting can treat these simultaneously. Many people choose CoolSculpting® as a non-surgical option to liposuction. However, the best way to determine if this procedure is right for you is through a consultation at our office.
How Does CoolSculpting Work?
There are a fixed number of fat cells in our bodies and losing or gaining weight does not increase or decrease the number of fat cells. Instead, it changes the size of these fat cells. CoolSculpting® reduces the number of fat cells in targeted areas by about 20%-25% for a slimmer you! Once these fat cells are naturally eliminated by the body, they are gone for good, and won't grow back. It takes just a single treatment to get you on your way to looking naturally slimmer with sculpting benefits that increase gradually for weeks. This treatment is ideal for both men and women who are at or near their target body weight but have areas of fat they would like to dissolve.
Are payment plans available for CoolSculpting?
MDSkin offers easy payment plans through Cherry Finance. Cherry's treat now, pay later program is quick and easy and allows you to spread your payments out over time. Approval takes only 30 seconds and does not perform a hard credit check. Choose between flexible plans tailored to your budget. Qualify for services before you come in and your checkout will be even faster!
CooSculpting Elite
CoolSculpting Elite is the newest, most advanced technology available:
FDA Cleared to treat 9 different areas of stubborn fat
Completely re-designed applicators better conform to your areas of concern
Two applicators on one machine
Areas are treated more efficiently and effectively
Why Does MDSkin Offer CoolSculpting?
At MDSkin, we want to help our patients feel confident. By offering a nonsurgical form of fat removal, we provide a safe, quick, and effective form of body contouring. CoolSculpting is completely non-surgical and each cycle is completed in an hour. Treatment can be scheduled to fit easily into patients' daily lives. We also understand that many patients struggle with stubborn fat pockets, and often this is a liberating solution.
What Can Be Expected After CoolSculpting?
Because the CoolSculpting® procedure is non-surgical, there is no downtime required. Patients can often return to work on the same day treatment is done. Patients may see changes as quickly as three weeks after their treatment and will experience more dramatic results after two months. The body will continue to flush out fat cells for up to 4-6 months after treatment.
Following the CoolSculpting® procedure, common side effects include temporary redness, blanching, bruising, swelling, tingling, firmness, stinging, tenderness, cramping, itching, aching, or skin sensitivity. Sensations of fullness at the back of the throat may occur after the treatment of a double chin. These effects are temporary and usually resolve within days or weeks.
CoolSculpting FAQS
How much does CoolSculpting cost?
Where does the fat go after treatment?
What happens after CoolSculpting?
What does the Coolsculpting treatment feel like?
Is Coolsculpting safe?
What is the difference between Coolsculpting and Liposuction?
Is there a right age to get coolsculpting?
Is coolsculpting permanent?
How many coolsculpting treatments are needed?
What is dualsculpting?
Are there financing plans for CoolSculpting?