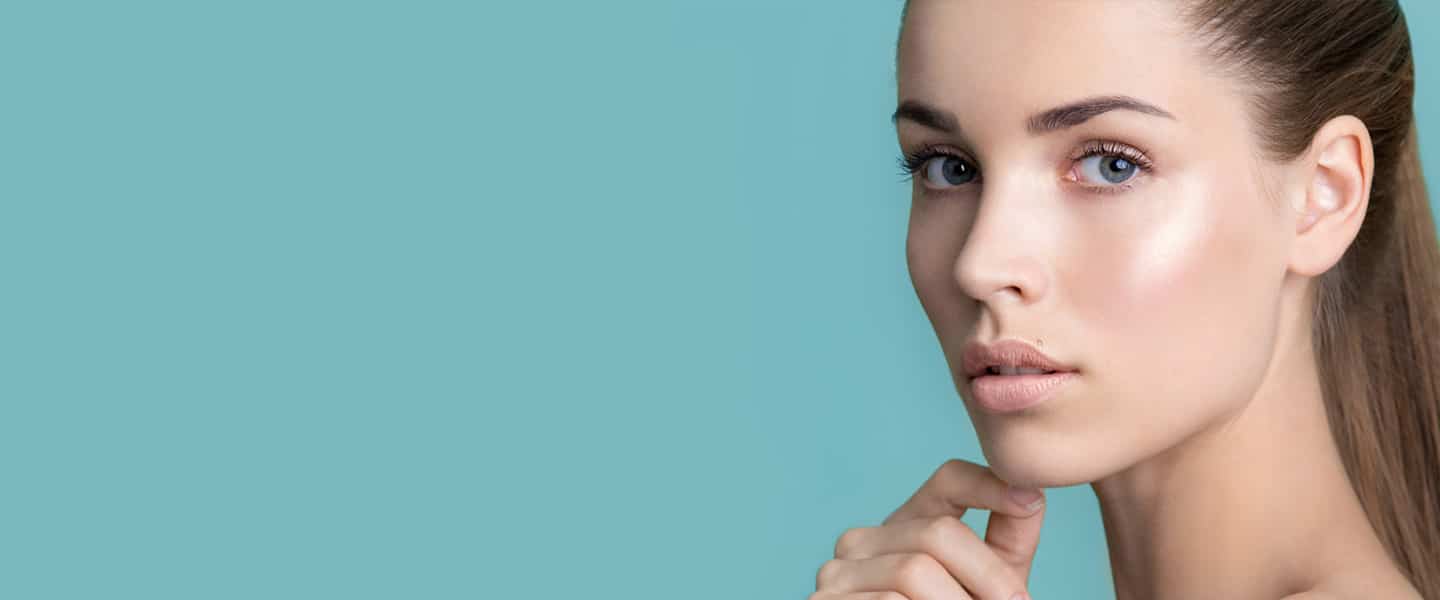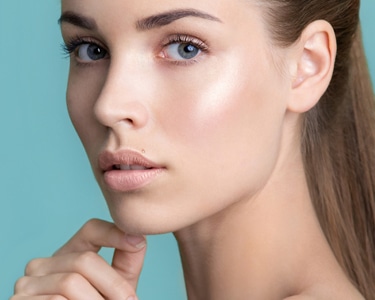 RESTYLANE
Restylane adds fullness to your skin to smooth wrinkles and restore volume to promote a more youthful complexion. While these injectable fillers can never achieve the same results as a facelift, they are an excellent option for many patients who want to delay the appearance of aging.
Schedule an Appointment
What is Restylane?
Restylane® is a dermal filler that can help you turn back the clock and reverse the signs of aging. The filler replaces hyaluronic acid, a naturally occurring molecule that restores volume and elasticity to your skin. A Restylane treatment will deliver beautiful, natural-looking results that make you look years younger!
Who Can Benefit From Restylane?
Restylane helps patients to smooth out wrinkles and lines in the face. This recreates the appearance of youth and healthy skin. Restylane can be used for patients that are at least 18 years of age or older. If you are pregnant, breastfeeding, or prone to bleeding disorders. then Restylane is not safe for you. Meet with an MDSkin specialist to see how Restylane can benefit you.
How Does Restylane Work?
During a Restylane procedure, your expert injector will examine your skin. They will place injections according to problem areas you desire to address. The injections are only taking about 15-20 minutes during the procedure. This treatment is well tolerated by many patients. A topical numbing cream can be used to manage any discomfort for the treatment. This injectable target marionette lines, nasolabial folds, and other wrinkles by adding volume to the tissue beneath the wrinkles. The results from Restylane have been shown to last for 6-9 months.
Why Does MDSkin Offer Restylane?
Restylane is a leading dermal filler brand. It was FDA approved for use in 2006 and since then, it has been a top treatment across the country. At MDSkin, we strive to offer safe, quality care to all of our patients looking for a rejuvenated appearance. With Restylane, our patients can get rid of wanted lines and wrinkles in a quick treatment that has no downtime. Our MDSkin team understands that our patients prefer easy treatments that provide amazing results. Restylane meets this expectation.
What Can Be Expected After Restylane?
There is no downtime associated with a Restylane treatment. After an appointment, patients are free to leave our office and return to their schedules. While other options may take longer periods of time, Restylane can provide a simple solution.
Restylane® Lyft
About Restylane® Lyft
Restylane® Lyft is a next-generation dermal filler, and the newest member of the Restylane® family. Restylane Lyft is FDA approved for cheek augmentation and the correction of age-related midface. Our experienced staff offers this dermal filler for your facial rejuvenation.
How does Restylane Lyft work?
The primary difference between Restylane and Restylane Lyft is that the hyaluronic acid gel particles in Restylane Lyft are larger than those in Restylane. Over time, the natural fat that surrounds the cheeks begins to deteriorate, resulting in sagging skin, more prominent wrinkles and a reduction of volume. Through nonsurgical injections, Restylane Lyft is specifically designed to add fullness to the cheeks and midface area, which can result in a more natural-looking, youthful appearance.
Other areas Restylane Lyft can treat
Restylane Lyft is also an approved filler for the hands. At MDSkin, we use this method frequently, and have found great success for our patients!
Restylane® Silk
About Restylane® Silk
Restylane® Silk is a non-invasive option for facial cosmetics. During an appointment, we inject for a plumper appearance. The gel, made of hyaluronic acid work beneath the skin for your aesthetic appearance. The hyaluronic compound, when introduced beneath the skin, increases skin tissue volume.
Areas Treated with Restylane Silk
Restylane Silk can be used in the creases on the side of the mouth and small lines and wrinkles near the lips. Having the top injector in the Scottsdale Area, we can provide you more information about pursuing your treatment. Our experienced injectors can meet with you and help you learn more about the effects Restylane Silk offers. You may experience the lips, mouth, and smile you desire!
The Effects of Restylane Silk
Patients may notice the effects of Restylane Silk soon after a treatment. When used to volumize lips, patients noticed results 8 weeks after their appointment. As with most injectable treatments, some swelling is sure to follow. Once initial symptoms fade, Restylane Silk results may last up to 6 months after an initial appointment.
Restylane® Refyne and Defyne
About Restylane® Refyne and Defyne
Restylane® Refyne and Defyne are the newest FDA-approved fillers on the market today. They are designed to soften the appearance of nasolabial folds and marionette lines on the face, while maintaining a patient's natural appearance. Both of these fillers are made up of hyaluronic acid, a naturally-occurring substance in the body that binds water to the skin for a youthful appearance.
Both products are created using XpresHAn technology, which allows for the gel consistency to be flexible within the patient's own skin. This results in a natural, soft appearance that all of us desire.
Restylane® Refyne vs Restylane® Defyne
While both are meant to correct the appearance of laugh lines, each filler targets a different level of volume loss. Restylane® Refyne is meant to soften mild to moderate lines and folds, while Restylane® Defyne corrects moderate to severe lines and folds.
Overall, which product is appropriate will be dependent on the depth of the folds and lines that need to be treated as well as your personal goals. At the time of your consultation, one of our expert injectors will discuss your desires and guide you to the product that is best suited for you.