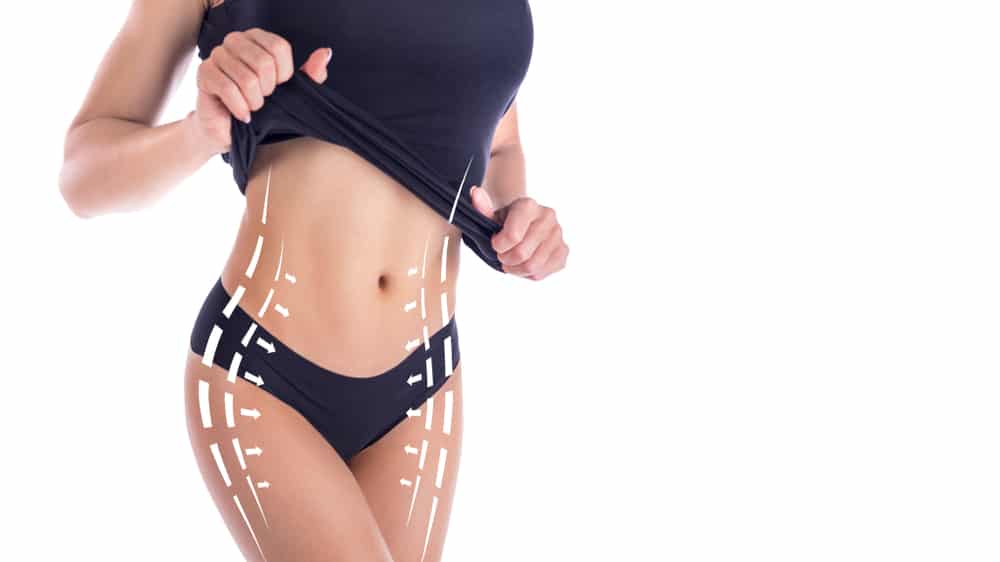 The Difference Between a CoolSculpting Cycle and Treatment
&;
Are you tired of dealing with stubborn pockets of fat, no matter how much you exercise? If this sounds like you, you may be a good candidate for CoolSculpting! Read on to learn more about this treatment and its process regarding cycles and treatments.
What is CoolSculpting?
CoolSculpting is a permanent solution to stubborn fat. It uses controlled cooling technology to target and freeze stubborn fat cells, eliminating them for good. However, what many patients get confused about regarding CoolSculpting is the difference between a cycle and a treatment.
When it comes to the difference between these two terms, cycles consist of one specific treatment area. For example, if you are treating your arms, your right arm will be one cycle and your left arm will be another cycle, and that is considered one treatment. Then, a month later, you would come in for your second treatment which, again, consists of those two cycles.
CoolSculpting can be used in many areas of the body including a double chin, upper arms, abdomen, flanks, and inner and outer thighs. This means that the number of cycles that make up your treatment will be unique.
Is there Downtime Involved?
Because CoolSculpting is completely nonsurgical and there are no incisions or stitches involved, there is no downtime required after your treatment. While some patients may feel some soreness or tingling in the treatment area(s), this is normal and will lessen over time.
If you are interested in learning more about CoolSculpting at MDSkin Lounge, contact our Scottsdale office today to schedule a consultation appointment!