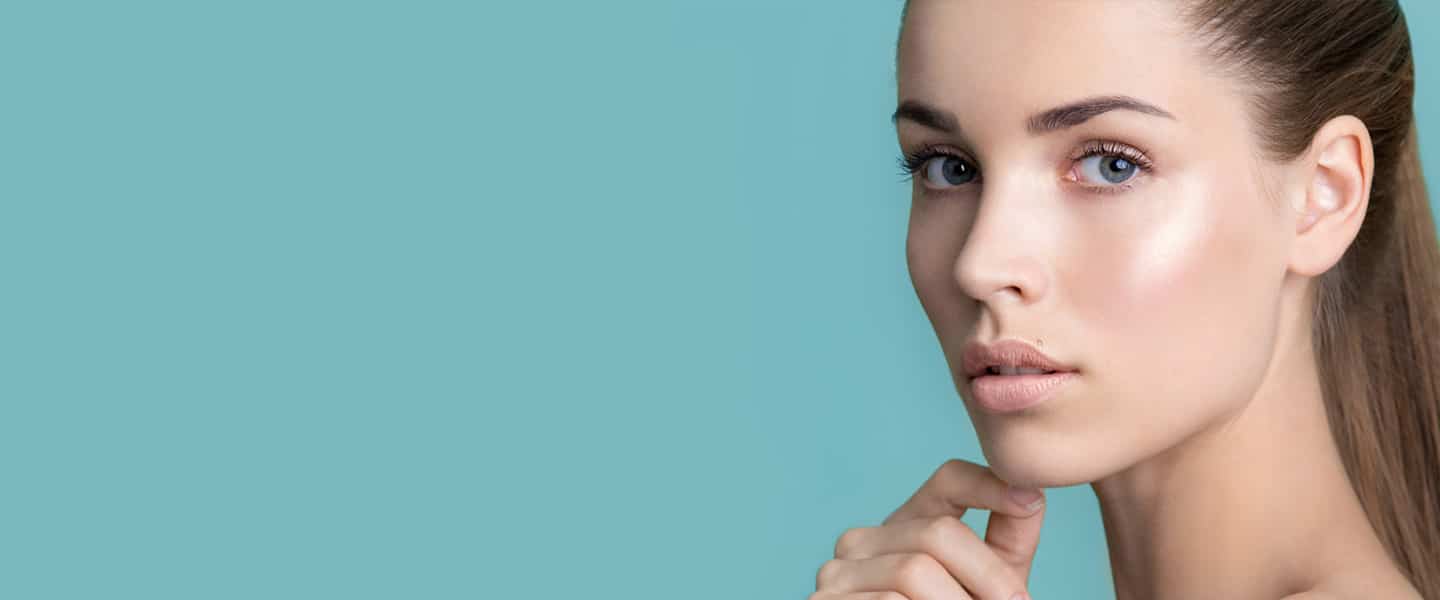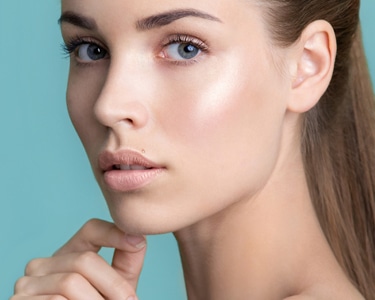 PRF Gel
PRF liquid or gel enhances the skin texture and quality by creating volume and bringing more fullness into the treated area.
Schedule an Appointment
What is PRF Gel?
PRF stands for platelet-rich fibrin, a portion of blood that contains platelets with healing and growth factors. This 100% natural gel is spun in a centrifuge at low G-force to recover a greater number of platelets than past treatment options. More platelets allow for quicker tissue growth and a great treatment outcome.
This treatment is completely natural so you will not be adding any potentially harmful chemicals into your body. PRF gel is injected into the face as a natural filler around the eyes, forehead, and nasolabial folds, which are the lines between the nose and mouth. The gel acts as a natural filler to reduce the appearance of lines and wrinkles, creating a younger, fuller-looking face.
Who Can Benefit from PRF Gel?
Men and women noticing facial volume loss and wanting to improve skin quality are great candidates for PRF gel treatment. One benefit of this treatment is that everyone can receive PRF since the treatment is performed from the patient's blood and does not use any foreign agents. To learn more about candidacy, contact our office to schedule a consultation appointment.
How Does PRF Gel Work?
You will first want to consult with your provider to make sure you are a suitable candidate for this procedure. Once you proceed to the treatment, a small amount of blood will be drawn and spun in a centrifuge, a machine that separates red blood cells from other cells in the blood; this includes the platelets that will be used in your treatment. The platelets will then be injected into the designated facial areas. Treatment for PRF gel or liquid injections will take approximately 1.5 hours.
What Can Be Expected After PRF Gel?
PRF gel/liquid results will be seen immediately, along with some swelling. This swelling will quickly reduce, and full results can be seen two weeks after treatment. Your skin quality will continue to improve over the next four weeks, and you will gradually see more volume and fullness.
There is very minimal downtown for PRF liquid/gel treatments. We advise no heavy exercise for 24 hours since there is the possibility of swelling, bruising, and tenderness for the first few days following treatment.
Schedule a Consultation
If you're looking for a minimally invasive, efficient solution to bring back volume in your face, schedule a consultation today with one of our expert team members at MDSkin. We can't wait to hear from you!