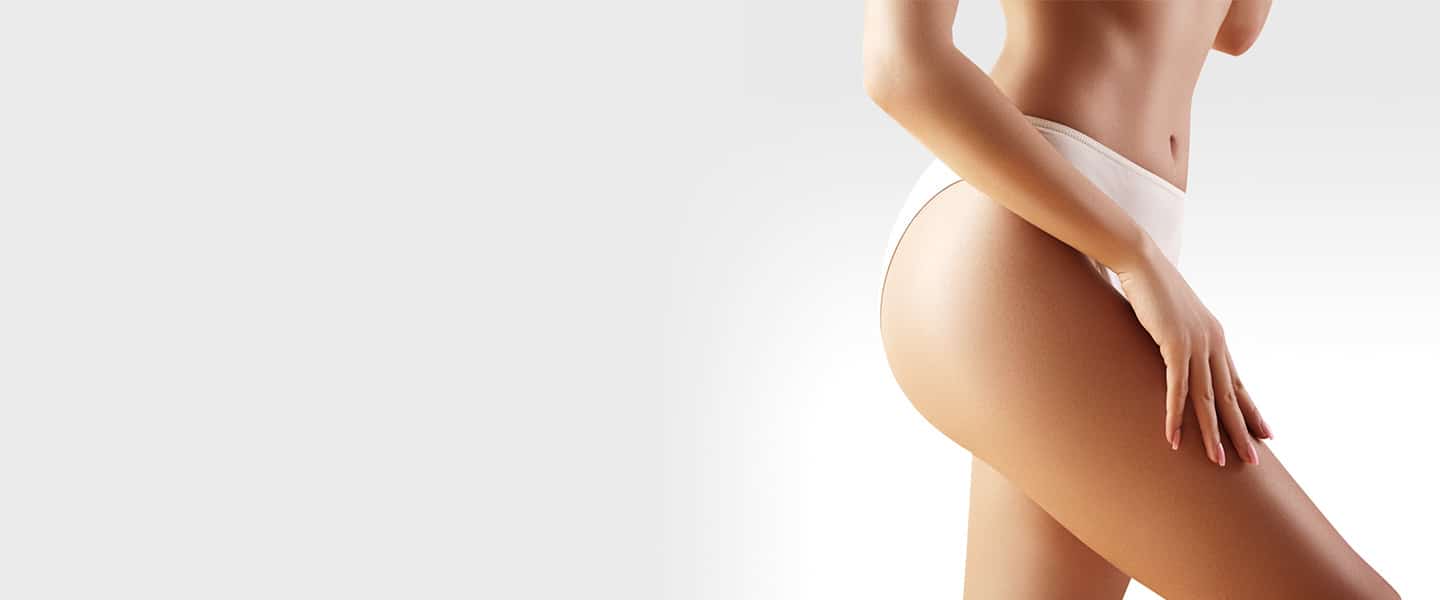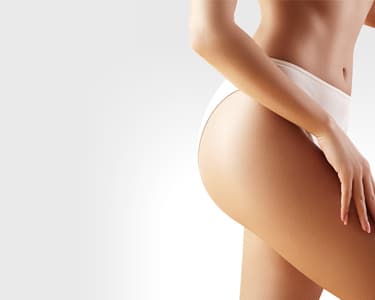 COOLTONE
CoolTone is a revolutionary new contouring system that sculpts the muscles for a tighter, more toned figure. Cherry Finance makes payments easy too! Get pre-approved before you have your consultation.
Schedule an Appointment
FINANCING PRE-APPROVAL
What is CoolTone?
CoolTone is completely noninvasive, using high-frequency electromagnetic energy to stimulate the muscles. No incisions or lengthy downtime are involved, so patients can choose CoolTone for a more sculpted figure right away.
Who Can Benefit From CoolTone?
Candidates for CoolTone are at their healthy weight and in good shape, but struggle to tone certain areas like the abs, buttocks, and thighs. Before choosing CoolTone, it is important to be committed to a healthy diet and regular exercise. CoolTone is a great alternative for those who want to improve their muscle tone. Those who are generally fit can choose CoolTone to enhance their figure without going under the knife or taking time off to recover. We also offer DualSculpting, so you can treat multiple areas in the same procedure.
How Does CoolTone Work?
During treatment with CoolTone, there is no anesthesia or incisions involved. Candidates can sit back and relax as the CoolTone applicator is placed over the target area to deliver electromagnetic energy to the deeper layers of muscle tissue. During this time, the muscles contract thousands of times in minutes to tighten and tone the area. One treatment session typically lasts 30-45 minutes.
Are payment plans available for CoolTone?
MDSkin offers easy payment plans through Cherry Finance. Cherry's treat now, pay later program is quick and easy and allows you to spread your payments out over time. Approval takes only 30 seconds and does not perform a hard credit check. Choose between flexible plans tailored to your budget.  Qualify for services before you come in and your checkout will be even faster! 
Why Does MDSkin Offer CoolTone?
MDSkin strives to stay up to date on the latest treatments and technologies to provide our patients with quality, effective care. CoolTone helps us do that. This treatment can treat men and women who wish to strengthen and firm their muscles. It is safe and offers no downtime so that those with an active lifestyle can get back to it.
What Can Be Expected After CoolTone?
After treatment with CoolTone, there is no required downtime, so you can get right back to your regular routine. The following day, many individuals report feeling like they just had an intense workout with some muscle soreness. You should drink plenty of water to help flush out lactic acid after treatment. Many men and women who use CoolTone report immediate improvements to their muscle tone, with continuing improvements over time. While one treatment can achieve results, a series of several treatments gives optimal improvements. To maintain your contour after CoolTone, it is important to practice a healthy diet and regular exercise routine. It is recommended to receive periodic maintenance sessions with CoolTone to maintain a more toned figure.