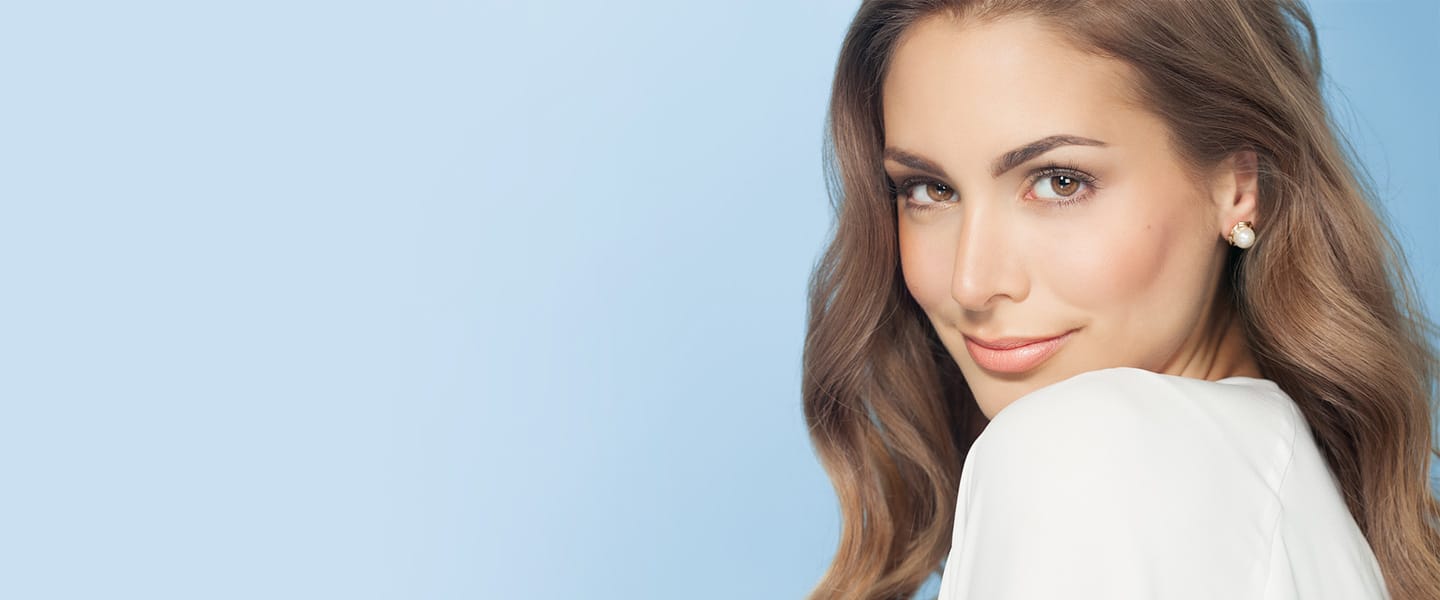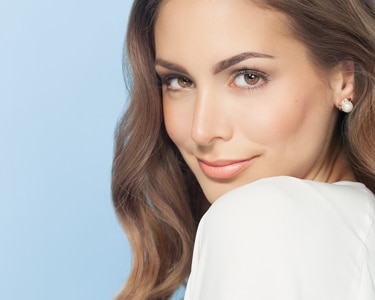 Sciton Hero BBL
There are several IPL, or intense pulsed light, laser technologies available to treat signs of aging, acne, scarring, and more. Sciton's HERO BBL is an advanced option which is specifically designed to work quickly and efficiently with enhanced comfort for patients. Hero BBL is adaptable for many skin conditions and suitable for a wide range of patients.
Schedule an Appointment
What is Sciton Hero BBL?
Sciton Hero BBL is an IPL laser system. HERO stands for High Energy Rapid Output, which quickly delivers broadband light to treatment areas creating superior results through shorter treatment sessions. This is particularly important when treating larger body areas – treatment times can be shortened to 15 minutes vs. one hour with traditional IPL treatments. Treatments are also far more comfortable than the IPL treatments of the past. The system is considered one of the most powerful IPL technologies available.
Who can benefit from Sciton Hero BBL?
BBL Hero is a beneficial treatment for many patients dealing with concerns including sun damage, brown spots, spider veins, pigmented lesions, rosacea, acne, or texture issues including fine lines and wrinkles. In some cases, the technology can also be used to remove unwanted hair.
Generally speaking, patients with lighter skin tones are better candidates for BBL Hero, as those with darker skin tones may face damage or pigmentation issues as a result of IPL treatments. During a consultation, your technician will determine whether you are a suitable candidate based on your Fitzpatrick skin type. In addition, those with certain medical issues may be contraindicated for BBL Hero, so it is important to disclose all relevant health history during a consultation to make sure that the treatment will be safe and effective for you.
How Does Sciton Hero BBL work?
Sciton Hero BBL is a broadband light type of intense pulsed light therapy. This means that during treatment, broad spectrum light is directed at the skin to break apart pigment or stimulate new collagen production for increased elasticity. This creates a smoother and more even appearance. Sciton's advanced technology means that the broadband light is directed to the skin faster and more intensely compared to other options, enhancing both efficacy and safety.
Why Does MDSkin offer Sciton Hero BBL?
MDSkin offers Sciton Hero BBL because it is proven to be an effective treatment option for many skin concerns and safe for a wide range of patients. The treatment can be completed quickly and is comfortable for patients thanks to cooling technology. There is also no downtime after Hero BBL treatment, so patients can enjoy the results they want without too much time away from their routines.
What Can Be Expected After Sciton Hero BBL?
There is no downtime after Hero BBL treatment. Patients should be careful to avoid sun exposure for several days after treatment and may see minor redness or feel some tenderness in the treated area. Makeup can be applied 24 hours after treatment. Results are typically noticeable about two weeks after your treatment.
Schedule a Consultation
To learn more about Sciton Hero BBL, schedule a consultation at one of our MDSkin locations. Call (480) 696-6670 or schedule your appointment online.