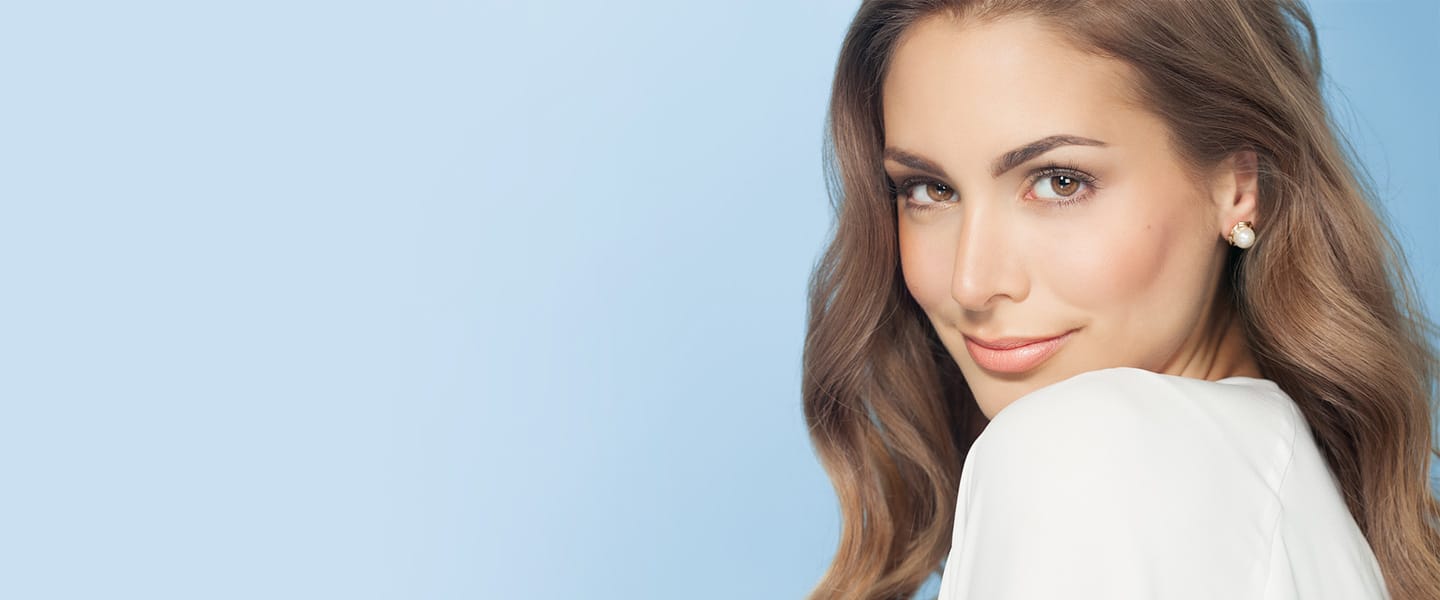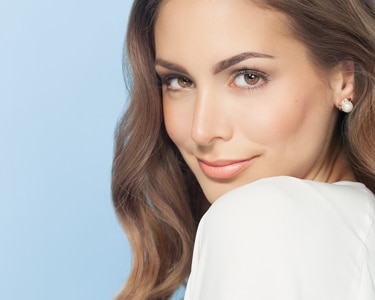 CLEAR + BRILLIANT
Clear + Brilliant is a safe, non-surgical and non-invasive laser skincare treatment, proven to target signs of aging in the skin. This treatment is an excellent introduction to aesthetic treatments for patients who are beginning to notice signs of aging, but it is also great for those who have previously undergone more invasive laser treatments.
Schedule an Appointment
What is Clear + Brilliant?
This treatment comes in two forms: Clear + Brilliant Original, and Clear + Brilliant Perméa. Clear + Brilliant Original can help prevent and treat early signs of aging, minimize the appearance of pores, and improve overall skin texture and elasticity. Clear + Brilliant Perméa focuses on maintaining younger-looking skin, illuminating the complexion, and enhancing skin permeability. Both treatments work to boost skin radiance with minimal downtime.
Who Can Benefit from Clear + Brilliant?
Are you starting to notice signs of aging such as fine lines and wrinkles, large pores, or uneven skin texture? If this sounds like you, you may be able to benefit from this treatment. This amazing laser treatment works with your body to improve collagen production for healthy, radiant skin! Our MDSkin specialists will be able to tell you if you can benefit from Clear + Brilliant based on your skin type, concerns, and lifestyle.
How Does Clear + Brilliant Work?
During treatment, a special Clear + Brilliant handpiece is used to deliver laser energy to targeted areas. This laser light will create micro-injuries into the skin, stimulating collagen production. Immediately after treatment, a topical antioxidant serum will be applied to your skin to help calm redness and nourish new skin cells. Clear + Brilliant can leave your skin feeling smoother and looking refreshed and healthier.
Why Does MDSkin Offer Clear + Brilliant?
MDSkin offers treatments for skin concerns of both men and women. Clear + Brilliant may be right for you if you notice deep lines, large pores, and rough skin texture. This treatment helps to combat aging signs so that you can continue to have a healthy glow. We understand that aging is hard to come to terms with, especially when it is affecting your appearance. We offer Clear + Brilliant to target many signs of aging.
What Can Be Expected After Clear + Brilliant?
After the Clear + Brilliant treatment, your skin will feel softer and will develop an improved tone, texture, and glow. This treatment has minimal downtime, so you can get back to your normal routine after leaving the office. You can even apply makeup the following day. The skin might appear slightly red, but this should subside on its own. It is recommended to avoid direct sun exposure and protect your skin with a daily sunscreen.