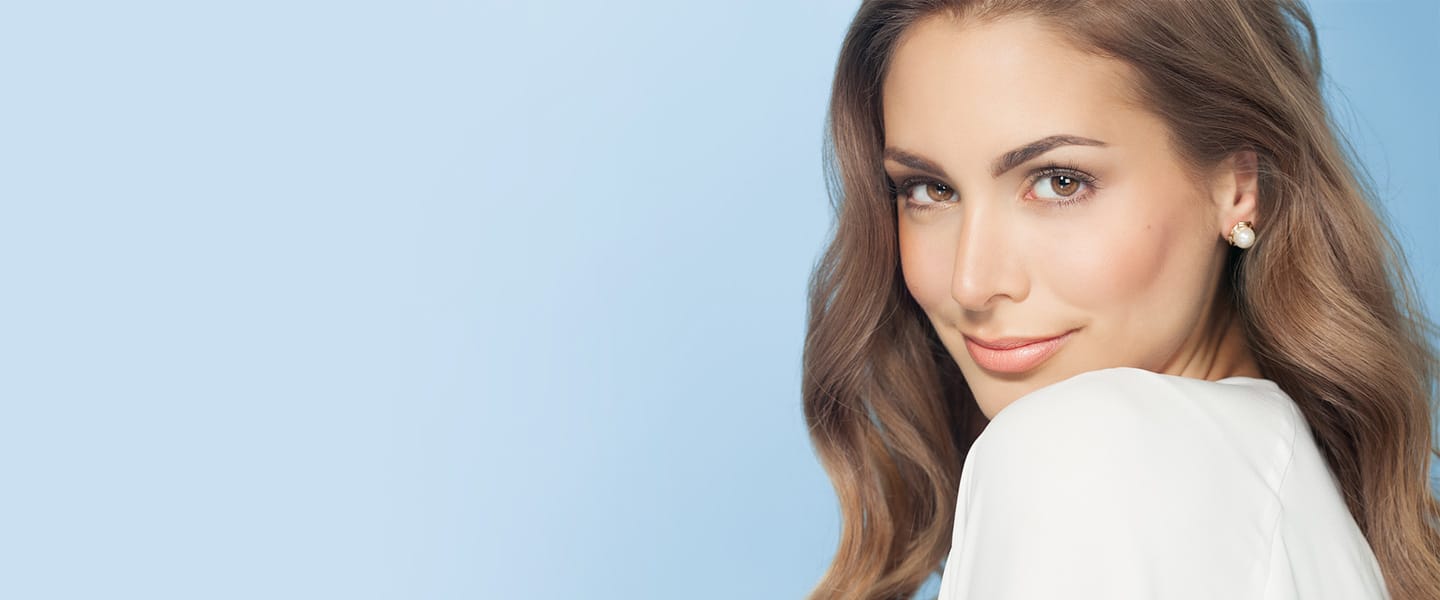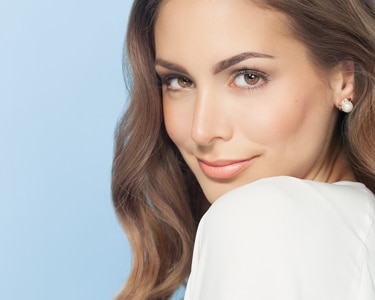 ACTIVEFX
ActiveFX treatment is a good solution for patients who have noticeable signs of aging such as wrinkles, loose skin, creases, acne scars, or areas of dark pigmentation.
Schedule an Appointment
What is ActiveFX?
Our skin changes over time, losing its youthful look and giving way to red and brown spots, dullness, wrinkles, and sagging. ActiveFX fractional laser resurfacing yields remarkable, long-lasting results with just one treatment. Laser resurfacing is the gold standard in skin rejuvenation.
Who Can Benefit from ActiveFX?
Candidates for this procedure can choose to focus on only targeted areas, such as around the mouth or eyes, or they can also choose to treat the entire face. Through a consultation, we can determine if you are an ActiveFX candidate and make recommendations based on your specific needs.
How Does ActiveFX Work?
During an ActiveFX procedure, the high-energy laser light interacts with the skin's surface, causing the upper layer to peel off and regenerate a layer of new, healthy skin. These treatments affect only a fraction of the skin's surface in pinpoint columns, leaving microscopic adjacent areas of skin untouched. This allows for safer, faster healing of the skin.
Why Does MDSkin offer ActiveFX?
Our team at MDSkin understands that it can be difficult to find time to fit certain treatments into your busy lifestyle. It is important to make time for skin treatments to look and feel confident. The stress of a busy life can lead to premature aging on a cellular level. ActiveFX is a fractional laser treatment that treats only portions of the skin at a time, resulting in a shorter healing process.
What Can Be Expected After ActiveFX?
The recovery period for ActiveFX is less extended than many other lasers. Patients may experience minor discomfort and the skin will feel slightly dry and appear pink. There is typically a week of downtime at most. The top layers of the skin will flake off, revealing a layer of new, healthy skin. After treatment, your MDSkin provider will go over detailed instructions that outline cleansing, moisturizing, and taking care of your skin after the procedure.