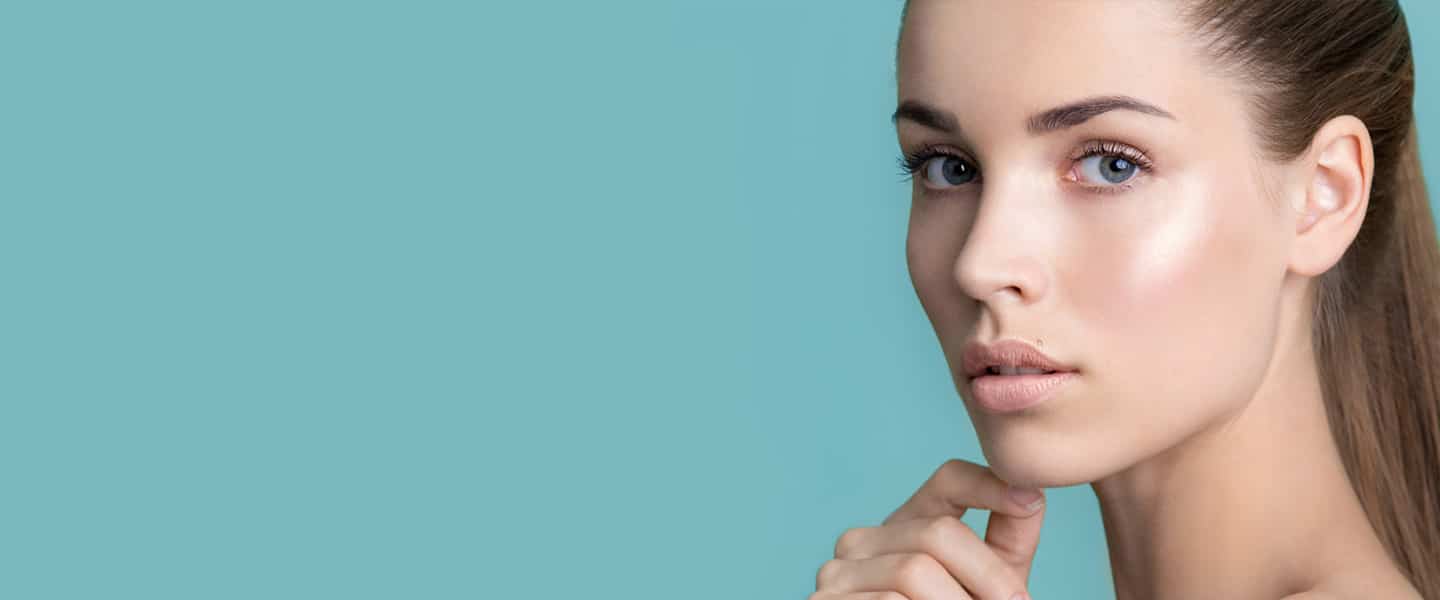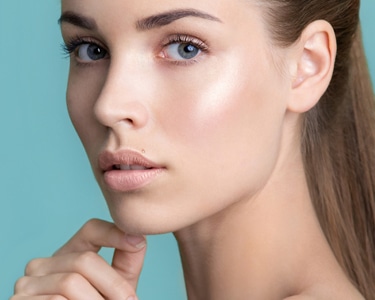 SCULPTRA
Sculptra's gradual long-lasting results give you a natural, softer look without giving you away.
Schedule an Appointment
What is Sculptra?
Sculptra® Aesthetic is quickly becoming one of the most popular dermal fillers of choice. Sculptra's gradual long-lasting results give you a natural, softer look without giving you away. As we age, wrinkles and fine lines creep across our faces. For some, these wrinkles form in inconvenient places and can cause appearance anxiety.
Who Can Benefit From Sculptra?
If you are experiencing loss of volume in the face or hollowness then this treatment may benefit you. Most people see the loss of volume due to aging or weight loss. If this sounds like you, then you are most likely a candidate for Sculptra. By meeting with our expert injectors, they can tell you how Sculptra may benefit you.
How Does Sculptra Work?
The main ingredient in Sculptra is a synthetic, biocompatible simple lactic acid-based sugar called Poly-l-lactic acid. Unlike other fillers, Sculptra stimulates the body to naturally produce its own collagen. This production of collagen enables the skin to thicken up to three times its previous volume. The results? A smoother, more youthful appearance. Sculptra is different from other fillers in that it works gradually throughout time. During the procedure, your injector determines the best placement of your injections. Over the period of a few months, these three sessions are scheduled for optimum results. These sessions, spaced apart, allow for the gradual smoothing of skin to occur.
Why Does MDSkin Offer Sculptra?
Weight loss and aging can affect our appearances in many ways. One of these ways is through volume loss in the face which creates a hollow, sunken appearance. At MDSkin, we understand that our patients want to have a plump, youthful face without the need for surgery. That is why we offer Sculptra Aesthetic. This filler boosts collagen production in the skin so that your skin becomes volumized, smooth, and tight once again. This is a great treatment because it offers our patients long-lasting results, so they can continue to look younger for longer.
Although many other dermal fillers can plump up the skin, we understand that some patients want something that is longer lasting. Or some patients simply lack the structure in their face so other fillers do not work as well. With Sculptra, we have a solution for them.
What Can Be Expected After Sculptra?
Since Sculptra stimulates collagen in the skin, the results are not immediate. It may take a couple of months to see the full results from Sculptra. Your results will continually improve as collagen is built in the skin and adds more volume. Luckily, the results are long-lasting, so they wait is worth it. There is no official downtime with Sculptra. You are free to go about your normal day post-treatment. It is normal to experience some swelling, bruising, and redness for a few days.