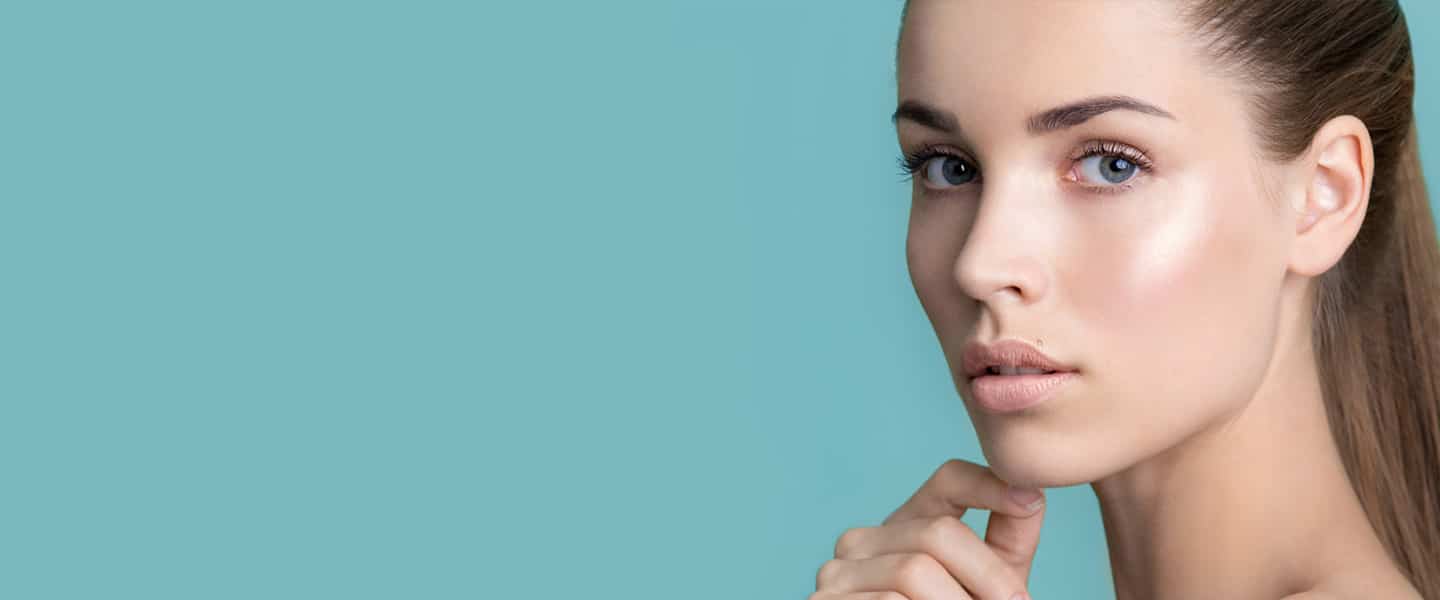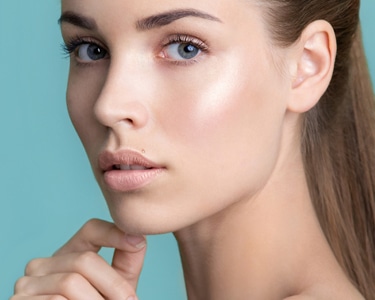 Restylane Kysse
Restylane Kysse™ is a revolutionary new option for lip augmentation for full, defined lips with a natural look and feel.
Schedule an Appointment
What is Restylane Kysse?
Restylane Kysse is a hyaluronic acid dermal filler belonging to the Restylane family of fillers. Using Galderma's signature XpresHAn technology, this filler is specifically designed to stretch, mold, and flex with your natural lip movements for unparalleled feel and look. The newest option in Restylane's lip filler options, Kysse can offer some great benefits to patients looking for non-surgical lip augmentation with results that last for 6-9 months.
Who can benefit from Restylane Kysse?
Patients looking for full, voluminous lips can find great results with Restylane Kysse. Additionally, patients looking to restore natural-looking volume to combat signs of aging can benefit. Restylane Kysse is FDA-approved for lip enhancement and correction of lip lines on the upper lip in patients who are 21 or older. During your consultation with our team, we can recommend your best treatment options along with our other non-surgical treatments according to your cosmetic goals.
How does Restylane Kysse work?
Restylane Kysse can be administered right in our Scottsdale area offices. Because the lips can be a sensitive area, we can supply a topical numbing cream for the injection process. Kysse contains lidocaine, a common anesthetic used in many other medical procedures, in order to ease discomfort during injection. Once you're relaxed and ready, the product is carefully and artfully placed in the lips using a very fine needle. You'll see immediate results, with added fullness that looks and feels natural.
Why does MDSkin offer Restylane Kysse?
At MDSkin, we believe in having options— and Restylane Kysse is one of the best options available for lip augmentation. Unlike other options from Restylane, this filler is uniquely designed to bind with your natural lip tissue, offering unparalleled feel and softness. It maintains a natural shape throughout your normal lip movements, unlike other fillers that can have a noticeable look and feel. If you've been wanting a full and plump look for your lips, Restylane Kysse is one of your best new options.
What can be expected after Restylane Kysse?
There's no downtime required after Restylane Kysse treatment, although you can expect some minor swelling and possible bruising. Because the lips are a sensitive area, you may experience some discomfort, but this can be easily managed with an ice pack. Restylane Kysse lasts for 6-9 months, after which you can return for re-treatment.
Schedule a Consultation
The best way to learn more about your options with Restylane Kysse is by scheduling a consultation with our expert injectors. To get started, we invite you to contact us by calling or filling out our online form.