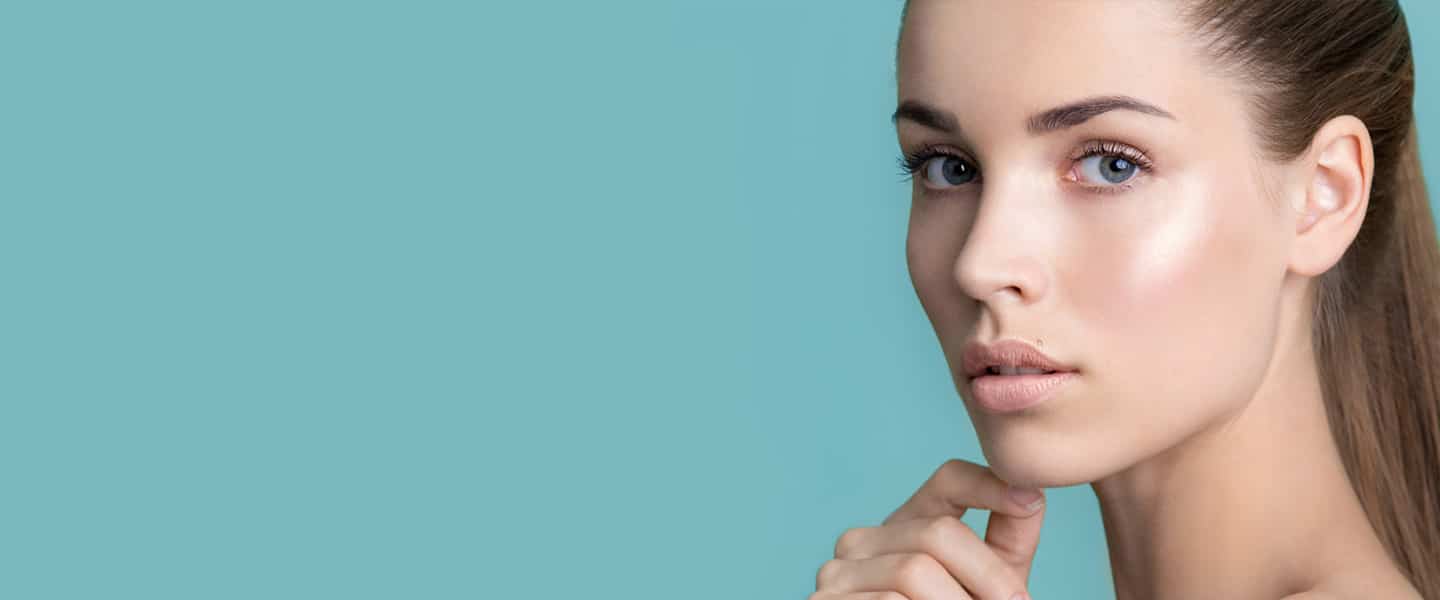 Faceshape
FaceShape is a revolutionary, non-surgical treatment for full facial correction. Our team of expert injectors will customize a treatment specifically for you to address signs of aging.
Schedule an Appointment
What is Faceshape?
FaceShape is a new customized treatment option developed by Board Certified Plastic Surgeon, Bryan Gawley, MD in partnership with Jamie Comstock, PA-C, the clinical director at MDSkin. We use a combination of dermal fillers and neurotoxins to achieve full-face correction of your specific concerns. With a global approach and some of the best injectable treatments on the market, we can achieve natural-looking results that last longer and fully address your specific concerns.
Who can benefit from Faceshape?
FaceShape is an effective way to address signs of aging like bone loss, fat pad shifting, and muscle over-animation. This option may be best for you if you're looking for universal improvement in the face. It can be an option if you are looking to delay facial rejuvenation surgery or if you are looking to maintain the results of a previous facial enhancement surgery. Generally, patients starting in their 30's and 40's can find long term results with FaceShape, and it's suitable for all skin types.
How Does Faceshape work?
We'll create the ideal treatment plan for you using certain mathematical equations to achieve results backed by some of the best expertise and understanding of human facial anatomy in the facial cosmetic market. FaceShape can be performed at any of our medspa clinics by our leading injection team to achieve a full-face transformation.
For 2 weeks before your treatment session, you should avoid the use of anti-inflammatory medications or blood thinners to avoid bruising and complications. Sessions can take at least 1 hour to ensure that your face is fully treated, but this will be unique to your goals and customized treatment. We can supply a topical numbing cream so that you're comfortable during the injection process.
Why Does MDSkin offer Faceshape?
FaceShape is a unique new treatment option offered exclusively at MDSkin. If you're looking for transformative results without the downtime of surgery, then FaceShape can be a great way to rejuvenate your look. We're excited to help you look like your most natural, refreshed self with the help of some of the best injectable treatments and approaches in the aesthetic field.
What Can Be Expected After Faceshape?
After FaceShape, you can expect some minor bruising and swelling at the injection sites. You'll follow up with our team after 2 weeks to evaluate your results and decide if there are any additional areas that need to be optimized. You'll see full results by this time and able to judge whether you want additional treatment or would like to incorporate other skincare and non-surgical treatments for best results. You can expect your FaceShape results to have longevity. One of the biggest benefits of FaceShape is that, after full-face treatment, you can more easily touch up specific areas as needed.
Schedule a Consultation
FaceShape in Scottsdale is an exciting new option for feeling like your best self. To meet with our team of injectable specialists, we invite you to contact MDSkin by calling or filling out our online form.