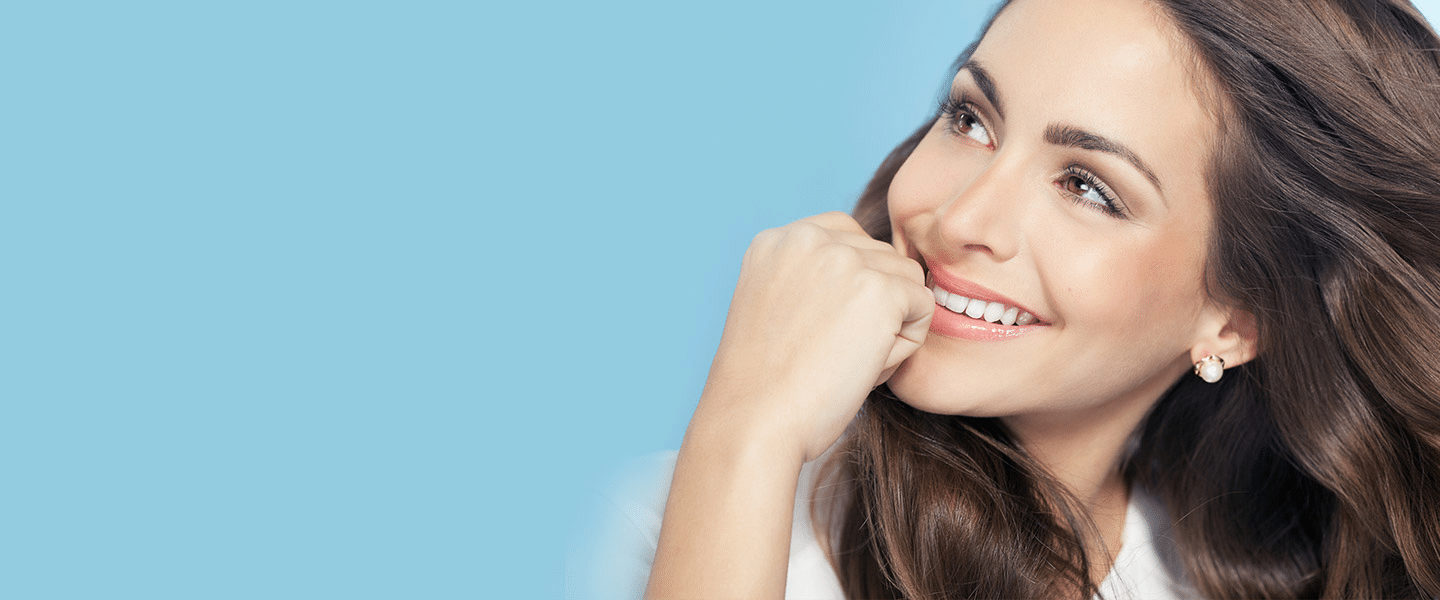 IPL, Clear + Brilliant Treatment Prep, Active FX
TREATMENT PREP: Consultation/pre-treatment appointment must be scheduled before first treatment. This is required to prep skin for treatment under the guidance of an MDSkin provider.
6-9 months prior to treatment:
4 weeks prior to treatment:
No chemical peels or aggressive treatments, unless approved by your MDSkin provider.
No sun exposure
No tanning of any kind
No self-tanner
Otherwise, the risk of skin pigmentation increases.
1 week prior to treatment:
Stop the use of exfoliants: Retinol, Retin-A, glycolic acid, all other chemical or mechanical irritants.
Day of treatment:
Arrive 15 minutes early for adequate prep time.
Arrive with no makeup.
2 weeks following treatment:
No sun exposure
No tanning of any kind
No self tanner use
No use of skin exfoliants (scrubs, acids, washcloths, etc.)