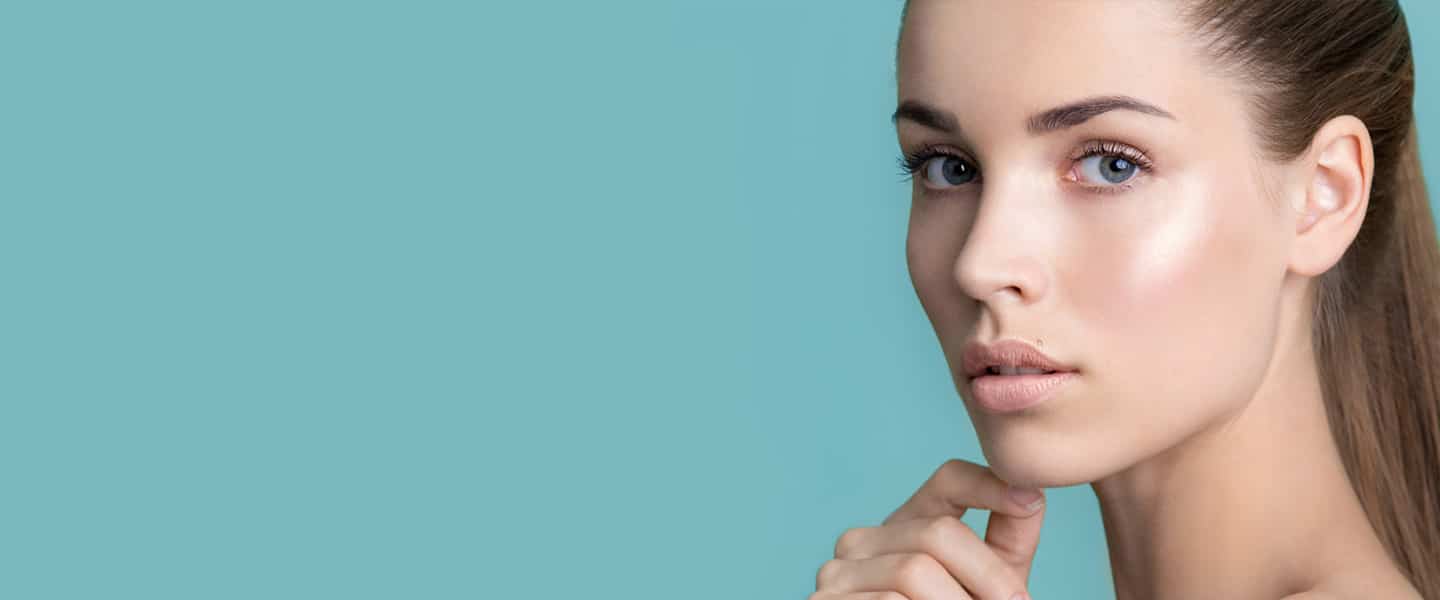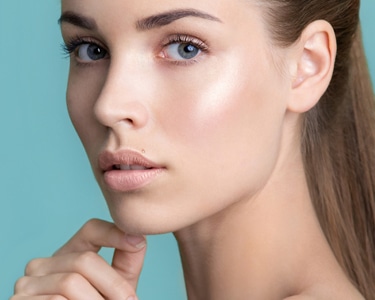 Restylane Contour
Restylane adds fullness to your skin to smooth wrinkles and restore volume to promote a more youthful complexion.
Schedule an Appointment
Part of the natural aging process typically involves a gradual loss of volume in the cheeks and midface. This results in a hollow look, wrinkles and folds. Injectables like Restylane Contour can improve these unwanted signs of aging without requiring downtime while offering natural-looking results.
What is Restylane Contour?
Restylane Contour is a hyaluronic acid-based filler which is specifically designed to improve fullness and reduce aging signs in the cheek area. In addition, Restylane Contour can be used to non-surgically augment the cheeks for a more defined look. It uses Restylane's proprietary XpresHAn technology, which allows for natural movement while remaining firm and resilient.
Who can benefit from Restylane Contour?
Patients who suffer from a lack of volume in the cheek area can benefit from Restylane Contour. These patients may see a hollow or sunken look, fine lines, wrinkles, or folds as a result of volume loss over time. It can also be helpful for younger patients who want to subtly and non-surgically augment the cheek area for a more defined or elegant appearance. Restylane Contour is FDA-approved for patients 21 and older. Before you receive injections, your provider will do an assessment to see if this treatment is right for you.
How does Restylane Contour work?
Restylane Contour injections can be completed at any of our offices. If necessary, a topical numbing cream will be applied to the site of injection to keep you comfortable throughout the treatment. However, the Restylane Contour formula does include lidocaine, so numbing cream isn't always needed. After marking the appropriate injection sites, your Restylane Contour injections will then be administered. This process takes only a few minutes to complete. Results from Restylane Contour injections are immediately visible, so you can see improved fullness in the cheeks as soon as your appointment is complete.
Why does MDSkin offer Restylane Contour?
MDSkin values offering a wide range of options to our patients so they can enjoy excellent results from tailored treatments. This includes a variety of products, such as the Restylane family of injectables. Restylane Contour is specifically designed for the cheek area, so it is uniquely capable of restoring volume or augmenting the cheeks without resulting in an overfilled or unnatural look. Restylane's XpresHAn technology ensures that the filler moves naturally with you and meshes seamlessly with your skin, meaning you can freely express yourself without worrying about noticeable fillers.
What can be expected after Restylane Contour?
After Restylane Contour injections, you can return to your normal routine without downtime. However, you will likely see some swelling and redness at the injection site. Some bruising is also possible but should be mild if it occurs. Results are immediately noticeable despite some swelling which should quickly dissipate.
Schedule a Consultation
To learn more about Restylane Contour, schedule a consultation. Our team will help you determine whether this is your best treatment option. Please call (480) 696-6670 or contact us online to schedule your first appointment.