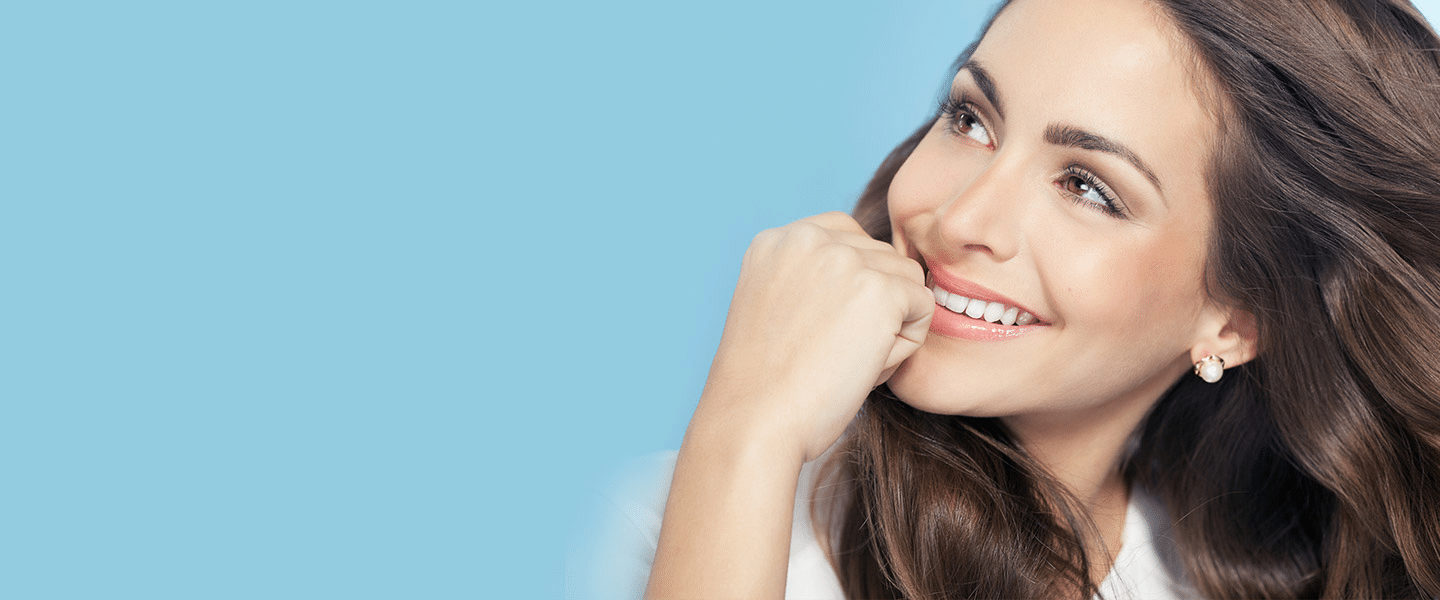 Laser Hair Removal Treatment Prep
No use of Accutane 6-9 months prior to treatment.
4 Weeks Prior:
No Chemical Peels or aggressive treatments, unless approved by your MDSkin provider.
No sun exposure
No tanning of any kind
No self-tanner.
Otherwise, the risk of skin pigmentation increases.
Two Weeks Before Treatment
No aesthetic treatments or cosmetic procedures to the treatment area(s).
No picking, plucking or tweezing. Hair must be present in the follicle for treatment.
No use of medications that increase photosensitivity.
1 Week Prior:
Stop the use of exfoliants: Retinol, Retin-A, glycolic acid, all other chemical or mechanical irritants.
12-24 Hours Before Treatment
Shave to ensure hair follicle absorbs laser energy. The MDSkin provider can shave at the appointment for a fee. Please arrive early for this.
Day of Treatment:
Please arrive 15 minutes early for adequate prep time.
Please arrive with no makeup on.
After Treatment:
No sun exposure
No tanning of any kind
No use of self-tanner
No use of exfoliants for up to 2 weeks.