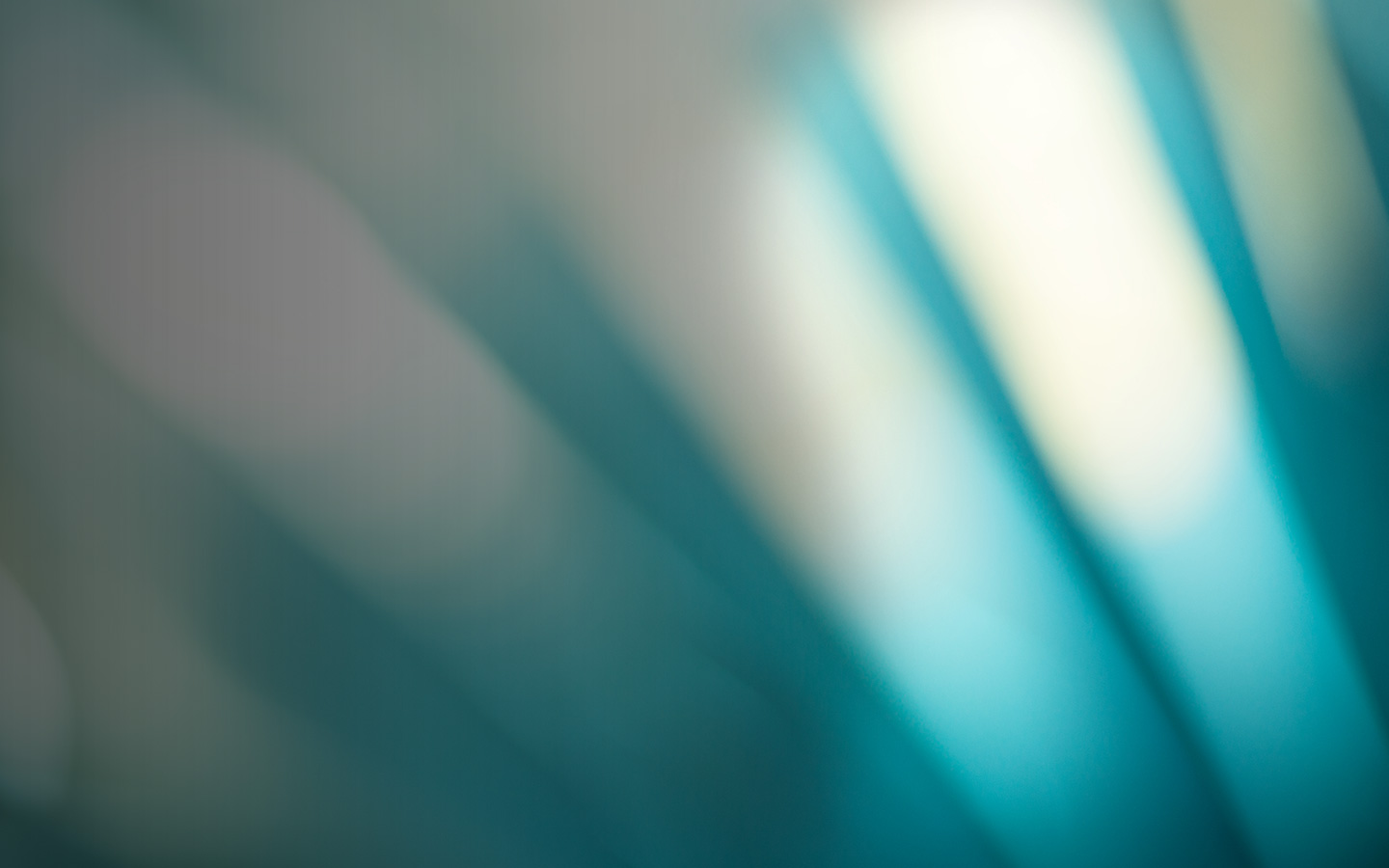 Bryan Gawley, MD, FACS

Board Certified Plastic Surgeon & Founder of MDSkin®

Dr. Gawley is committed to bringing each patient personal attention and individualized care. He regularly invests in the most state-of-the-art technology so that he can bring you the most advanced procedures. Patients from all over the country come to Dr. Gawley for his unique skills and expertise. He is committed to community service and helping cancer patients complete their recoveries and improve their lives.

Jamie Comstock, PA-C, CLT

Clinical Director
Certified Physician's Assistant
Expert Injector
& Certified Laser Technician

Jamie Comstock, PA-C, is a native of Tucson, Arizona. Jamie received her undergraduate degree from Eller Business School at University of Arizona and then went on to get her Masters in Physician Assistant Studies from Midwestern University in Phoenix. She is certified with the National Commission on Certification of Physician Assistants and is state licensed in Arizona and California. Jamie has been a clinical trainer and speaker for both Allergan (the makers of BOTOX® Cosmetic, Juvederm® and KYBELLA® ) and Galderma (the makers of Restylane® family of products). Due to her extensive knowledge and experience she is also a clinical trainer for multiple laser and device companies including Lumenis, Cutera, and Eclipse Micropen.

Jamie specializes in facial aesthetics, preventative medicine, and skin care. With a strong interest in the global approach to facial rejuvenation, she takes into account the patient's overall face when providing an evaluation and recommendations. Jamie is highly skilled in all lasers, light sources and body contouring devices and especially enjoys the facial assessment to create customized solutions to provide patients with optimal results. As the Clinical Director for MD Skin – The Lounge, she ensures all treatments are utilizing the latest technology and training in the industry while maintaining a safe and comfortable environment for patients.

When Jamie is not at MD Skin – The Lounge, you will find her doing yoga and enjoying organic pressed juice!

Marie Baker, FNP-C, CLT

Certified Family Nurse Practitioner
Expert Injector
& Certified Laser Technician


Marie is a native of Arizona, and received her bachelor's nursing degree from Arizona State University. She treated patients in the transplant unit at Mayo Clinic Hospital prior to treating clients in the aesthetic field. Marie is currently pursuing her graduate degree, and is enrolled in the Master's Family Nurse Practitioner Program at Grand Canyon University. Marie enjoys spending time with her family and working out with friends.

Karla Ippolito, PA-C, CLT

Certified Physician's Assistant
Expert Injector
& Certified Laser Technician

Karla works closely with Dr. Gawley both seeing post-operative patients in the office and in the operating room as his first assist. She also sees patients at MD Skin – The Lounge as both an aesthetic injector and laser technician.

An almost "native," Karla has been in Arizona for over 15 years and completed her undergraduate degree at Arizona State University. She completed her Masters in Physician Assistant Studies at South College in Knoxville, TN.

In her free time, she enjoys spending time with family, friends, practicing yoga, and hiking with her dog.

Tiffanie Van Eimeren, FNP-C, CLT

Certified Family Nurse Practitioner
Expert Injector
& Certified Laser Technician

Tiffanie is a Family Nurse Practitioner and has practiced aesthetic medicine for over 13 years.  She enjoys educating patients on the aging process and explaining available options that support their desired outcomes.

"The aesthetic field is always evolving. Treatments change and improve while providing better patient outcomes" says Tiffanie. "I enjoy helping patients meet both their short and longer-term aesthetic goals."

In her free time, Tiffanie and her husband cheer their two sons on the soccer field. She enjoys reading and served in the U.S. Peace Corps as an RN in Guatemala.

Catherine "Chilly" Chilcote, RN

Registered Nurse
Expert Injector

Chilly is highly skilled in the artistry of facial transformation utilizing all of the well-known injectables such as, Botox®, Juvederm®, Voluma™, Restylane® and Radiesse®. With more than 26 years of experience in the aesthetic field, Chilly is committed to spending time with each of her patients, to develop a specialized treatment plan to help achieve their individual goals and accentuate their natural beauty.

Chilly is a graduate of Fanshawe College in London, Ontario Canada where she received her degree in Nursing. She worked for a number of years as an acute care nurse in coronary and intensive care nursing. She then moved to Seattle where she began a 20 year career as an educator, trainer and sales representative with medical companies including Allergan Medical, the makers of Botox, Juvederm and Voluma.

Misti Swink, RN, CLT

Nurse Administrator
Registered Nurse
& Certified Laser Technician

Misti is the Administrative Nurse for North Scottsdale Outpatient Surgery Center. She is Mayo Clinic trained with over 25 years of nursing experience and has been with Dr. Gawley and the surgical team for 5 years, so she can confidently answer any of the surgical questions you might have. Misti is also the expert in IV therapies at MD Skin. She oversees the therapeutic treatments and ensures each patient has a customized wellness experience, addressing any health concerns they may have. Misti is certified in CoolSculpting, and attended the CoolSculpting University training in California. She is also FemTouch trained and excited to be a part of your transformation journey, providing amazing results.

Dena Trandell, LE, CLT

Licensed Aesthetician
& Certified Laser Technician

With an extensive background in the beauty industry and 20 years experience, Dena is a licensed Aesthetician, Cosmetologist, and Certified Laser Technician.

 She has a strong passion for Microblading, and enjoys keeping up on current trends with continued education. She is Certified in different brow techniques through Everlasting and Deluxe Brows. Dena loves to listen to her patients concerns and help them achieve beautiful skin and aesthetically pleasing results in all areas. She specializes in Lasers, Microblading, Microneedling, Facials, and Coolsculpting.

She has received certification from Coolsculpting University in California.

Ashlyn Fuller, LE, CLT

Licensed Aesthetician
& Certified Laser Technician

As a Licensed Aesthetician, Certified Laser Technician and Permanent Makeup Artist with over 4 years of aesthetic experience in Ultherapy, Microblading, CoolSculpting, IPL, primary aesthetic services and product programs, we are excited for you to meet her the next time you're at the Lounge!

In her free time, Ashlyn enjoys hiking, fitness, Taco Tuesday, traveling, and exploring in her jeep.

McKenzie Kelly, LE, CLT

Licensed Aesthetician
& Certified Laser Technician

The IMAj Institute of Medical Aesthetics and Laser brought McKenzie to Arizona. In fact, she became one of the first ARRA Certified Laser Technicians in the state of Arizona.

With over 10 years of experience, McKenzie enjoys advanced education on state-of-the-art aesthetic treatments and skin care products. With her knowledge, she makes patient education a priority. She wants to assure that patients understand and trust treatments being performed on their skin.

Originally from Illinois, McKenzie enjoys traveling, hiking, live music, and spending time with her family and Rottie, Jackson.

Robin Hagopian, LE, CLT

Licensed Aesthetician
& Certified Laser Technician

With 6 years of experience in the aesthetics field, Robin began her career in the front office. Her love of patient care, and desire to provide patients with skincare results drove her to pursue both an Aesthetics License and Laser Certification in Scottsdale. Practicing for over 3 years, Robin is thrilled to be part of the MDSkin team!

Robin is originally from Milwaukee and enjoys painting in her free time. She loves music and concert-going.  She is "mom" to 2 perfect little cats

Megan Colwell, LE

Licensed Aesthetician

Originally from San Diego, Megan has been in Arizona for 8 years. A licensed Aesthetician and make-up enthusiast, she has been practicing for over 10 years. She has experience both in the skincare and cosmetic industry. "When not working, I enjoy doing wedding makeup, going to spin class and spending time with friends, family and my dog."

Lauren Stephan

Branch Manager

Lauren is the Branch Manager for MDSkin Lounge and MDSkin Lounge & Bar, Scottsdale.

An Arizona native, Lauren was a NCAA Division 1 softball player and graduated from Campbell University in North Carolina with a degree in Health Communication and Marketing. She has management experience and is passionate about creating and delivering an amazing patient experience.

Jill Fredenberg

Chief Operating Officer

Jill joined Dr. Gawley in 2015 as Chief Operating Officer of Gawley Plastic Surgery, MDSkin Lounge, MDSkin Lounge & Bar & North Scottsdale Outpatient Surgery Center after an 18 + year tenure in medical practice management.

An Arizona native, Jill received a dual degree in Accounting and Computer Information Systems from Arizona State University.

Her passion is growing and developing companies while cultivating top-talent teams and maximizing patient experiences.

Outside of the office, Jill can be found cheering on one of her three sons on the baseball field, basketball court or golf course.
Testimonials

See what our clients
are saying about us, or leave
your own review!

Learn More

Juice Bar

Nourish your skin from the inside out with a variety of organic juices specifically designed for MD Skin Lounge.

Learn More

MD SkinClub

Don't be left out! Join the MD SkinClub! Contact us to learn about this exclusive membership program at MD Skin Lounge.

Learn More